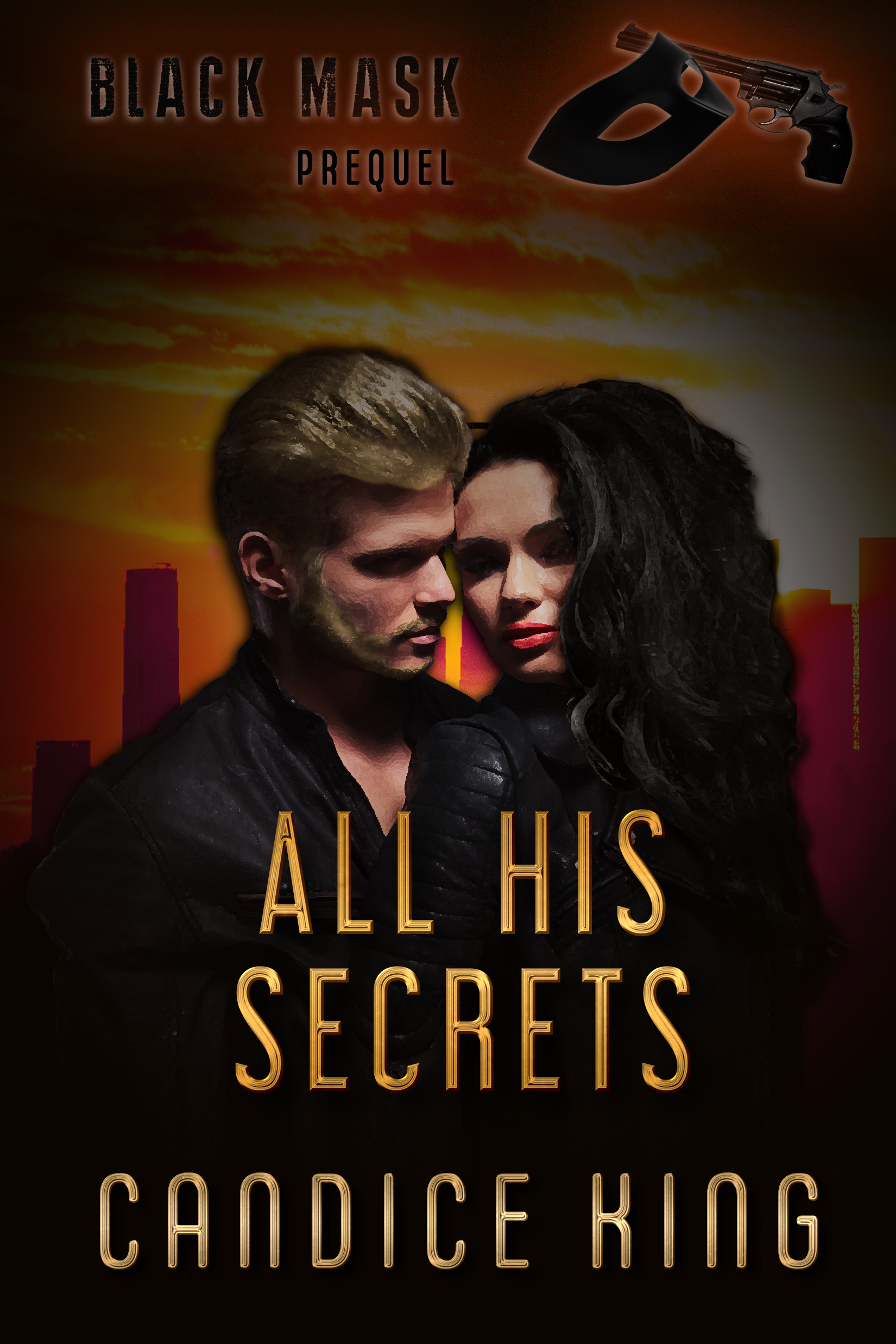 DEADLY SECRETS, DANGEROUS DESIRE…
Get the prequel to the Black Mask Series for
FREE…

just click below to tell me where to send it.
Get My FREE Book!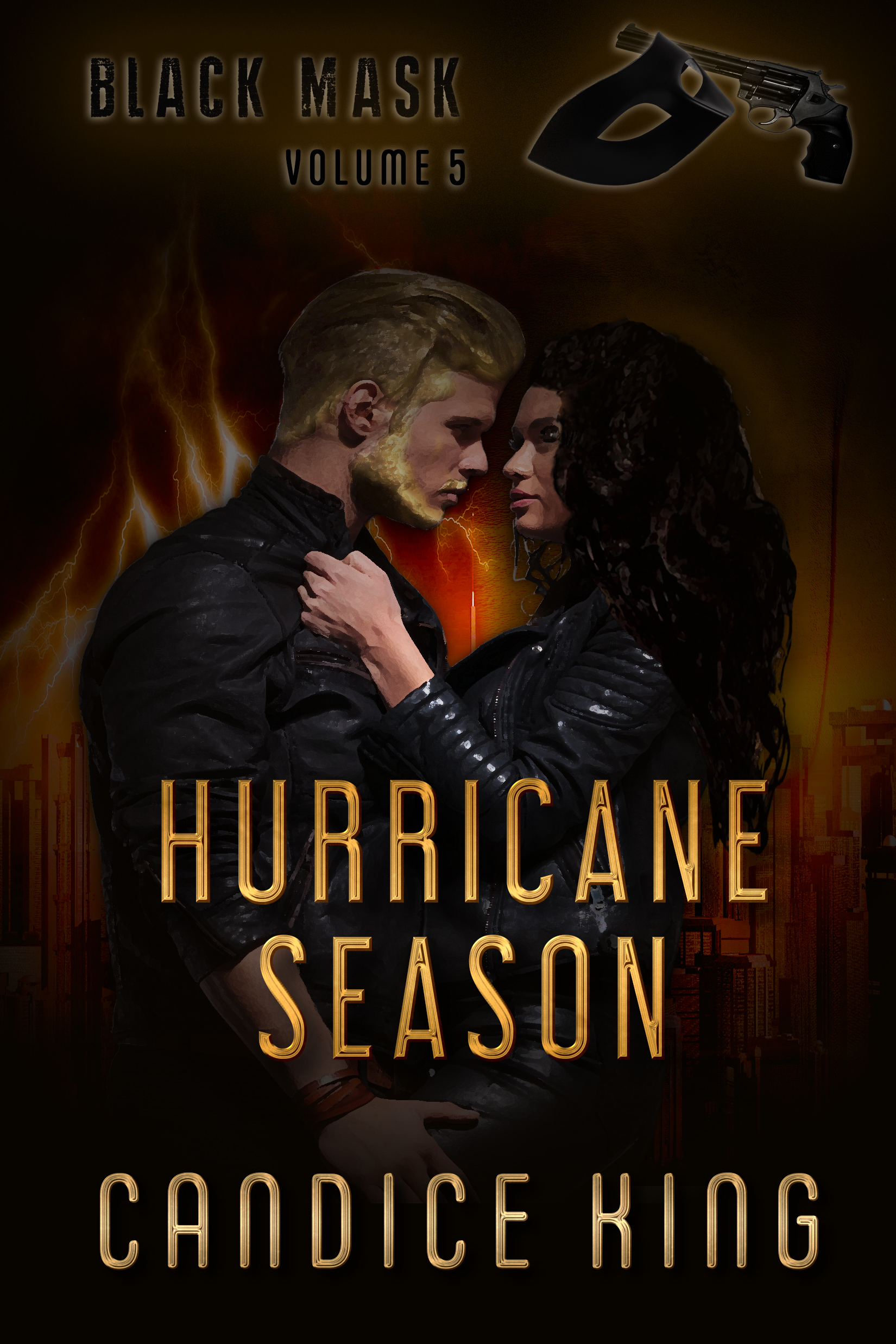 Hurricane Season
When the head of the evil Ganymede Society flees to Haiti, Catherine, the Black Mask, and their fellow vigilantes follow him. In a dangerous and chaotic place, what kind of deals will they need to make to survive and finally end his evil?
BACKGROUND
Born in rural Iowa in 1967, Candice King was raised by a minister and determined to leave her small town upbringing for the big city, where she would be a smartly dressed advertising executive. When that didn't work out, she headed for the comfort of a small Northeast college where she studied business and began cooking fancy meals in her dorm kitchen. Pursuing her culinary interests, she worked as a struggling food writer until embracing her true passion – romance books.
Candice now lives happily back in Iowa, where she cycles rolling hills and writes about bold and engaging characters, their struggles, and steamy love interests. Her fast-paced writing style and arousing romance scenes make for pages that turn themselves.
BLOG
I recently completed a five book series centered around a group of vigilantes fighting rich pederasts in New York City. The central romance in the series develops between the first and lead vigilante, a figure known as the Black Mask, and the criminal analyst the NYPD brings in to help catch him. She ends up helping him instead, against the members of the Ganymede organization that he's been fighting for years. A few people join them in their fight along the way, including a comics-fan FBI agent and young hacker who become a secondary couple.
read more
I start any series by creating a cast of characters. I might have an idea of what I want the basic plots to be, what themes I want to tackle and what the larger world looks like that I am setting the stories in, but ultimately, characterization is king in my work. That is because whereas the setting and themes may not change much, characters are constantly changing and growing as they interact and face different challenges. This makes them a constant source of new stories.
read more